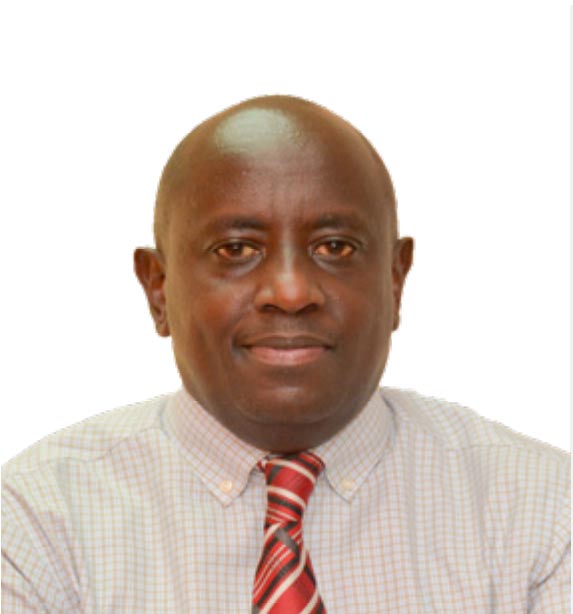 About Me
Pius is the Founder, Principal Officer and CEO of Capital Strategies Kenya Limited.
Pius holds an MBA degree from the University of Nairobi and a B Ed. Degree in Economics and Mathematics from Kenyatta University. In addition, Pius is currently a Ph. D Entrepreneurship candidate at the Jomo Kenyatta University of Agriculture & Technology currently undertaking PhD Thesis research on the topic "Drivers of Demand for Business Development Services by Micro and Small Enterprises in Kenya". Pius holds a Post Graduate Diploma in Business Mentorship for MSMEs awarded by Inoorero University and the Royal Danish Embassy and is also a Certified Climate Expert Coach, trained by the International Trade Centre (ITC) and Strathmore University. He is also a Post Graduate Diploma holder in Enterprise Development through Value Chains and Business Service Markets from the International Training Centre (ITC) of the ILO besides other qualifications from various recognized institutions of higher learning including Post Graduate Certificates in Value Chain Finance (ILO/ITC), Organization Performance Index/Assessment (Awarded by the Kenya Institute of Management), Business for Health Certificate (Awarded by USAID/SHoPS) and Certification in Agribusiness Supplier Development Programme (ASDP) from the UNDP. Pius is also a Certified Organizational Performance Index Professional, Kenya Institute of Management and also holds Association of Certified Chartered Accounts (ACCA level II). In addition, Pius is a Master Trainer of the ILO/Start and Improve Your Business (SIYB) Programme.
Pius is an experienced Business Consultant with over 15 years' experience in training, business mentorship and offering monitoring and evaluation services. Pius has led mission teams in carrying out BDS assessments, baseline surveys, mid-term reviews, project completion reports, impact assessments, market surveys, value chain studies for International agencies, international and national NGOs, Government agencies in Kenya and the East African Region. Pius has also carried out a number of SIYB Training of Trainers (ToT) workshops in Kenya and serves as the Chairman of the SIYB Association of Kenya.