capital strategies
Read on why people choose us.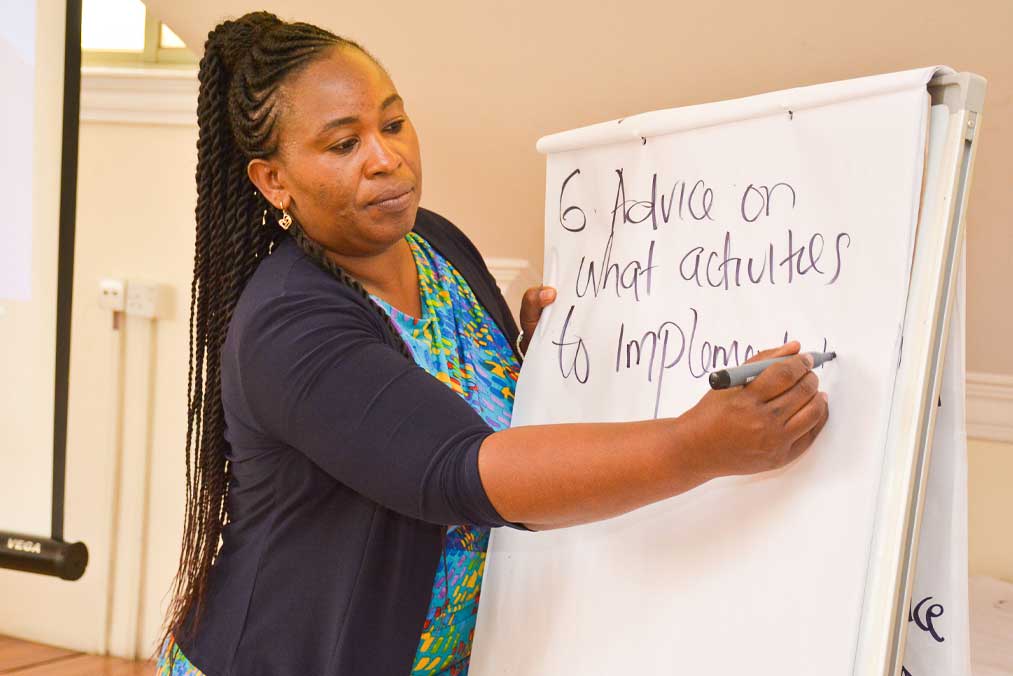 Our Mission
We transform lives by delivering Innovative-Sector based Business Development Services and Monitoring & Evaluation solutions to individuals and organizations.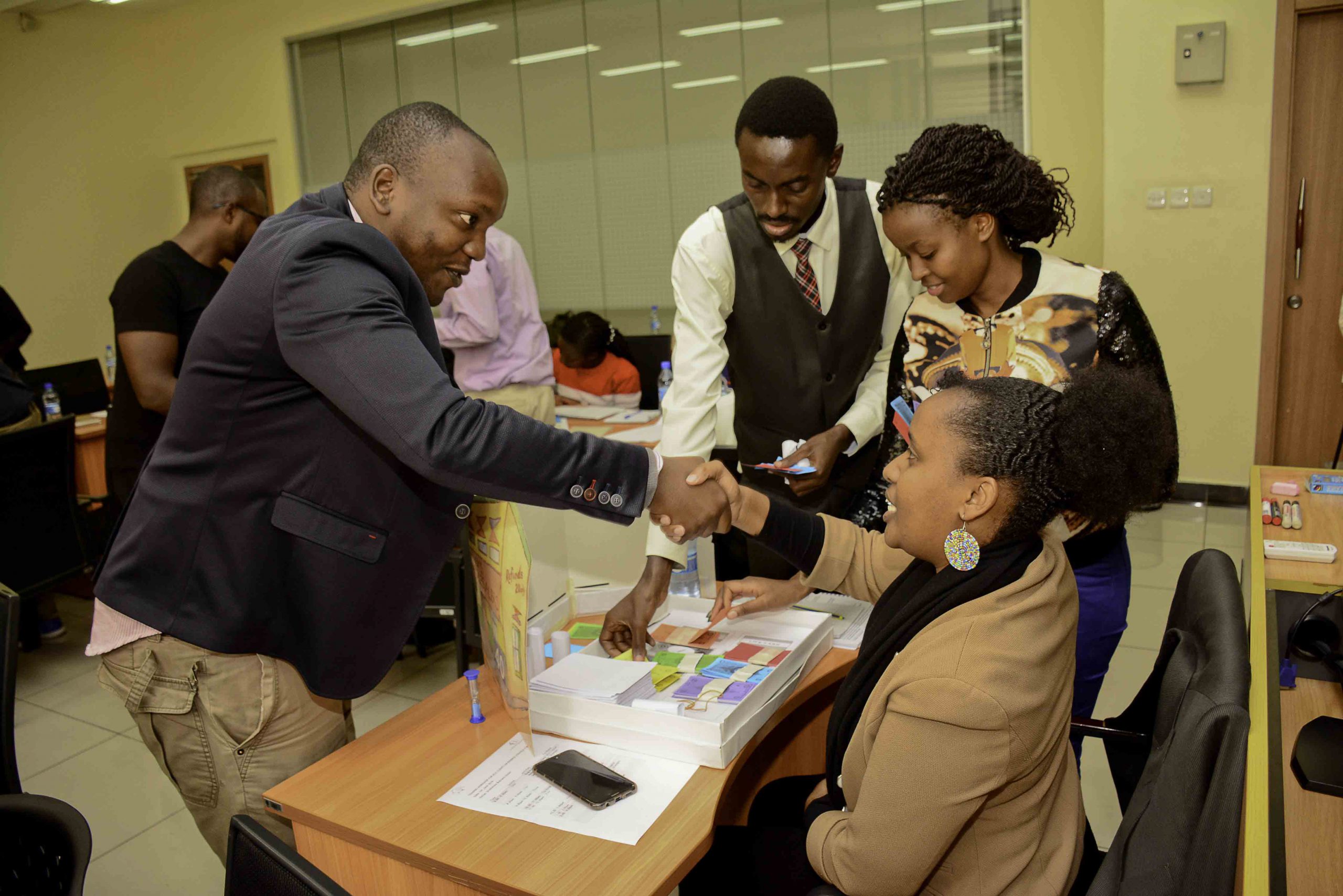 Our Vision
Transformed lives impacting the world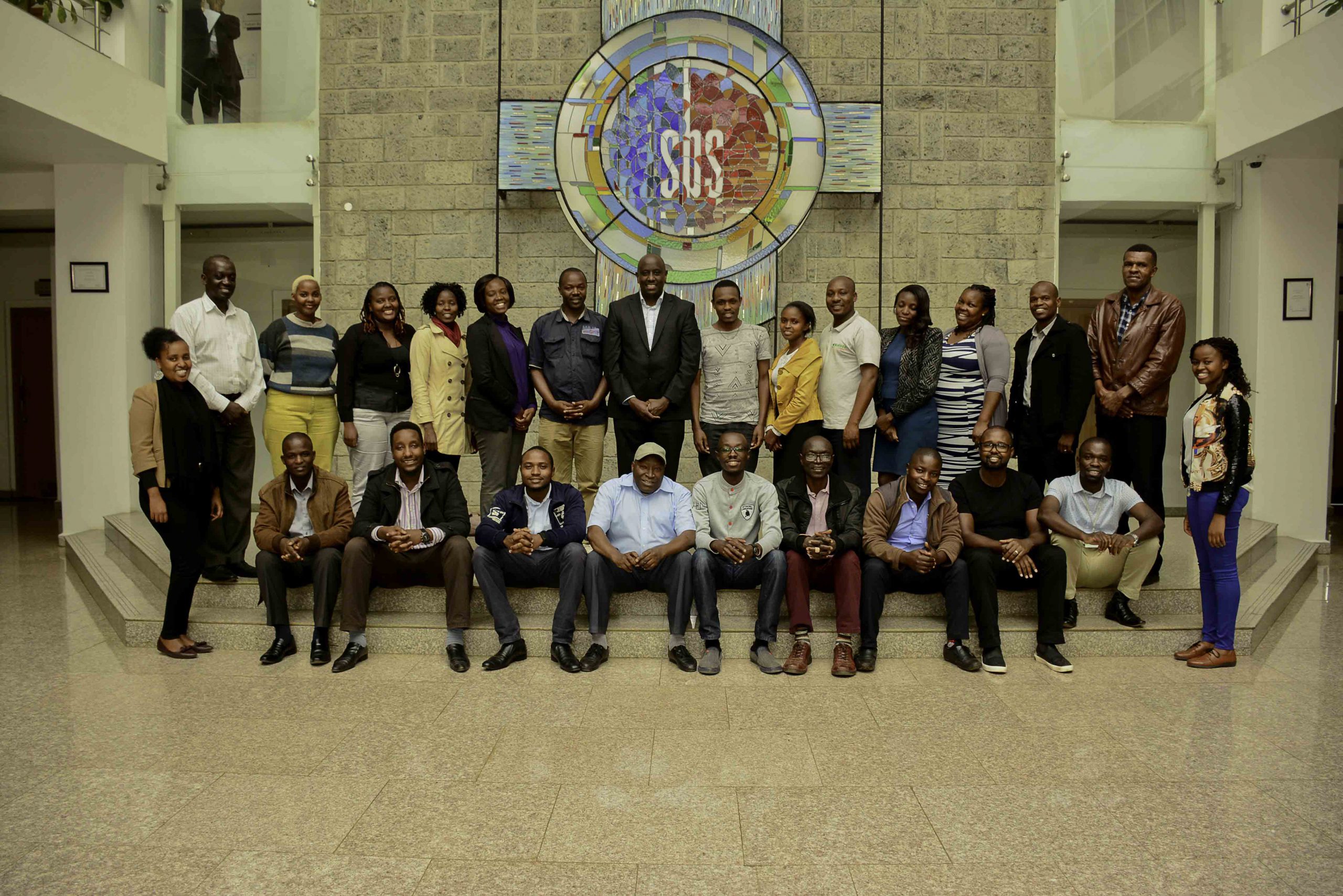 Our Our Core Values
We strive and are guided by the following values: Reliability; Consistency; Integrity; Competence; and Empowerment
our clients
People we have worked with.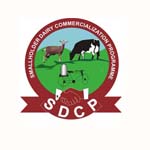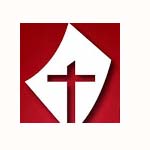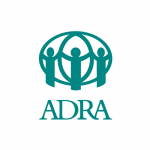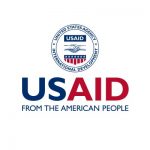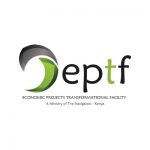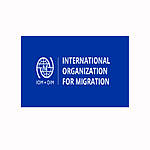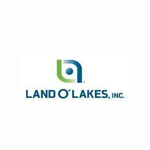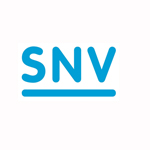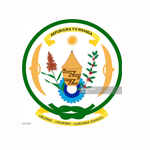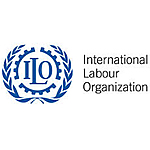 Client Testimonials
Ms Jane Maigua
Managing Director
Nawiri Agribusiness EPZ limited
Mentorship provided by Capital Strategies (K) Ltd's Mr Joseph Murabula has helped the company to develop growth strategies and also mentors "come in to give sound advice in the management of the business." Our mentor has been a blessing to us. We have always turned to him whenever we run into problems. He has been instrumental in guiding us to chart our future direction.
James Mulema,
Co-Founder
Mega Gas
The best part about the programme was having a mentor who believed in us and who taught us skills on time and office management and leadership skills. And we were able to use these skills to perform well in the Climate Launch Pad competition."
Eng. Kelvin Gacheru
Founder
MobiTech Water Solutions
We have acquired additional skills through the mentorship activities undertaken by Capital Strategies (K) Ltd. They include human resource management, production of a business canvass,
Ms Brenda Awuor
Co-founder
Ukulima Tech Ltd
Before mentorship, we made imprudent decisions that could have made our enterprise to go under. Today, we document all our business decisions, we operate according to the law, we have eschewed the founders' syndrome where one mixes business and personal issues and we are confident that our growth and profitability projections are sound
Mr Chris Njehu
CEO
Ecoburn Energy Solutions
We have benefitted from eight group mentorship and six technical sessions facilitated by Capital Strategies (K) Ltd's consultants. We greatly appreciate the mentorship that was provided by experts during these sessions. Mentorship has enabled us to come up with a business plan, we have identified our niche market, have confident business management skills and we have the ability to make better business decisions
Mr Lincoln Mbogo Babu
Founder
Full Spoon Ltd
We were a startup when we started benefitting from mentorship programme.n The mentorship undertaken by Capital Strategies (K) Ltd MENTORSHIP CASE STUDIES 7 6) Ecoburn Energy Solutions 7) Full Spoon Ltd helped us design an effective marketing strategy to increase our products' sales.
Mr Caleb Wasilwa
Chief Technology Officer.
Home Biogas Kenya Ltd
We now call ourselves a team and not employees. We keep our records, our accounts are audited, we have clearly articulated company values which all employees adhere to and we have acquired all the requisite legal company documents. All these are products of the mentorship programme.
Mr Antony Mayodi
CEO
Rafode Ltd
Rafode has received tailor-made mentorship sessions both in Nairobi and Kisumu. Sessions conducted by Capital Strategies (K) Ltd, have targeted senior management staff and have focused on business management; company growth; effective management of staff (to enable the company to achieve its goals); how to set targets and expanding profitability.
Ms Dorothy Otieno
Director
Miyonga Fresh Greens
We have benefitted immensely from the Capital Strategies (K) Ltd's mentoring. They supported us to get Kenya Industrial Research and Development Institute (KIRDI) to test our mango powder which we exported to Germany. They also helped us to acquire the Good Agricultural Practices (GAP) certificate which is essential for exporting fresh produce. Since then, they have supported us in various ways
Mr. Francis Kigen
Chairman
Sabatia Farmers' Co-operative Society Ltd
In 2019, we worked with Capital Strategies who seconded a Business Development Services Officer (BDSO) to our co-operative for six months. Through this programme, our sales team was capacity built and trained and from this training our society has experienced growth in milk production and sales for our yoghurt and milk has increased by over 15%. We are very grateful for the support we received
Mr. John Mwiti
Manager
Nyala Dairy Co-operative Society Ltd
Capital Strategies has supported us through conducting a Training of Trainers (ToT) on Sales and Marketing and Business Plan Development for our field staff and extension officers. By passing on these skills to our staff, we have witnessed better results during farmer trainings and field days and we have been able to register more members to our co-operative society in addition to increasing milk production. We commend Capital Strategies for a splendid job
Ms. Phoebe Nderitu
Agri-Flora Kenya Limited
We are grateful to Capital Strategies for providing us with a Business Mentor who worked with us for ten months. Our mentor has taken our business to the next level. Before mentorship we were just running our business without proper structures and systems. It's through mentorship that we were able to put systems and processes in place. We were able to hire an intern who currently works on our accounts. The accountant has really helped us manage our accounts better so even auditing will be easy because we have most of the things in place.
Ms. Jane Maigua
Managing Director
Exotic EPZ Ltd
Since 2018, we have worked with Capital Strategies who have provided Business Mentorship and Coaching to our business. The mentorship has helped our company to develop growth strategies and the mentors has provided us with sound business and management advice. The programme has also inculcated critical skills among our key staff and most importantly contributed immensely towards making the company investor-ready. This mentorship prpogramme has been a blessing to us
Ms. Stella Wanjau
Programmes Director
ADRA Kenya
Capital Strategies very ably and professionally carried out a Business Feasibility Study of the Rehabilitation of Ecosystems and Agriculture Project (REAP Project) that involved conducting a detailed and informative value chain analysis for four Value Chains – Green Grams, Kales/Sukuma Wiki, Watermelon and Onions - in Mwingi Central, Kitui County. We confirm that the assignment was carried out in a timely manner and the study report was very well written. We recommend the team for similar or related work
Mr. Benard Barasa
Programme Manager
Mifugo ni Mali Programme, KCB Foundation
Capital Strategies implemented a Training of 330 officials of Livestock Cooperative Societies, Associations and Group Ranches on Governance, Financial Management and Credit Preparedness in ASAL counties of Baringo, Laikipia, Kajiado, Mombasa, Taita Taveta, Kilifi, Kwale.  The assignment was carried out with utmost professionalism and we were pleased with the good delivery of the training and subsequent follow up activities which have seen many co-operatives received funding from KCB Bank Ltd
Mr. Edward Mungai
CEO
KCIC
Over the past four years, 2016-2019, Capital Strategies has partnered with the Kenya Climate Innovation Centre (KCIC) to implement a Business Mentorship Programme targeted at over 150 Clean Tech companies. We confirm our overall satisfaction with the work done by the firm. This programme has realized a number of benefits to these firms including increased business growth, improvement in financial and economic performance of the companies, access to finance for the businesses and improved ability of the entrepreneurs to handle business challenges as they arise.
Dr. Moses Kembe
Programme Coordinator
IFAD/SDCP
Capital Strategies supported our programme to carry out a study of the Key Programme Learning, Innovations and Scaling up of the Government of Kenya and IFAD Sponsored/Smallholder Dairy Commercialization Programme (SDCP). We confirm that the consulting team did a good job and that the Study report was delivered on time and was very well written. We commend the firm for their professionalism in delivery of this important assignment